American Heritage Bank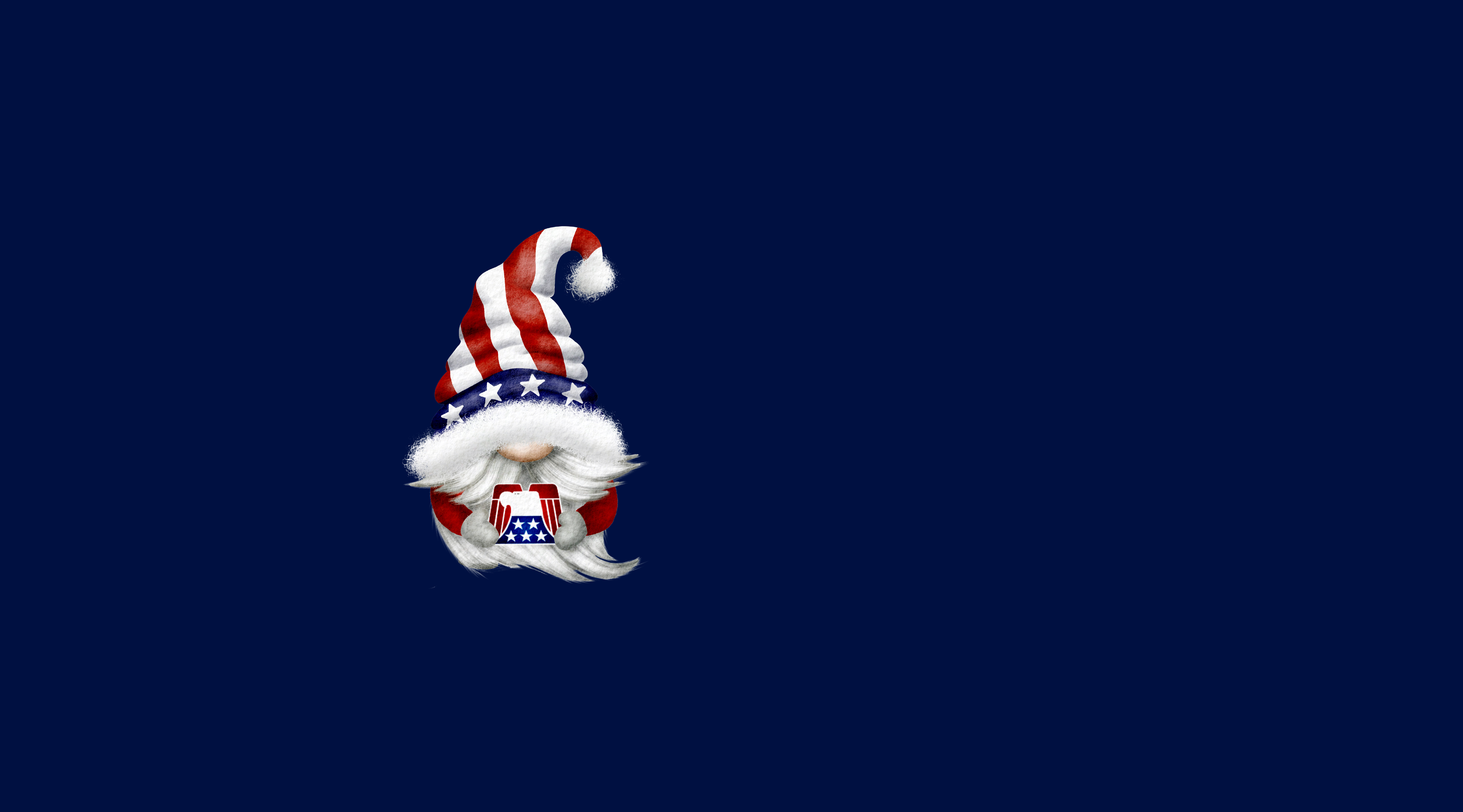 Did you gnome...
In observance of Christmas and New Year's Day,
our locations will be closed the following days:
Monday, December 26, 2022
Saturday, December 31, 2022
Monday, January 2, 2023
Making banking even easier for you. 
Our total service commitment yields services that make banking easier - safe, secure, and simple.
more than just banking products
Put the expertise of our banking professionals to work for you.
Looking for a way to streamline the management of your money? Look no further than American Heritage Bank's line up of products and services designed to save you time and money.
Stay Connected to your money
Convenient access to help you save time.
You'll love the flexibility of our online services. Though you're always welcome at our branch locations, you can do most of your banking needs with a few clicks.